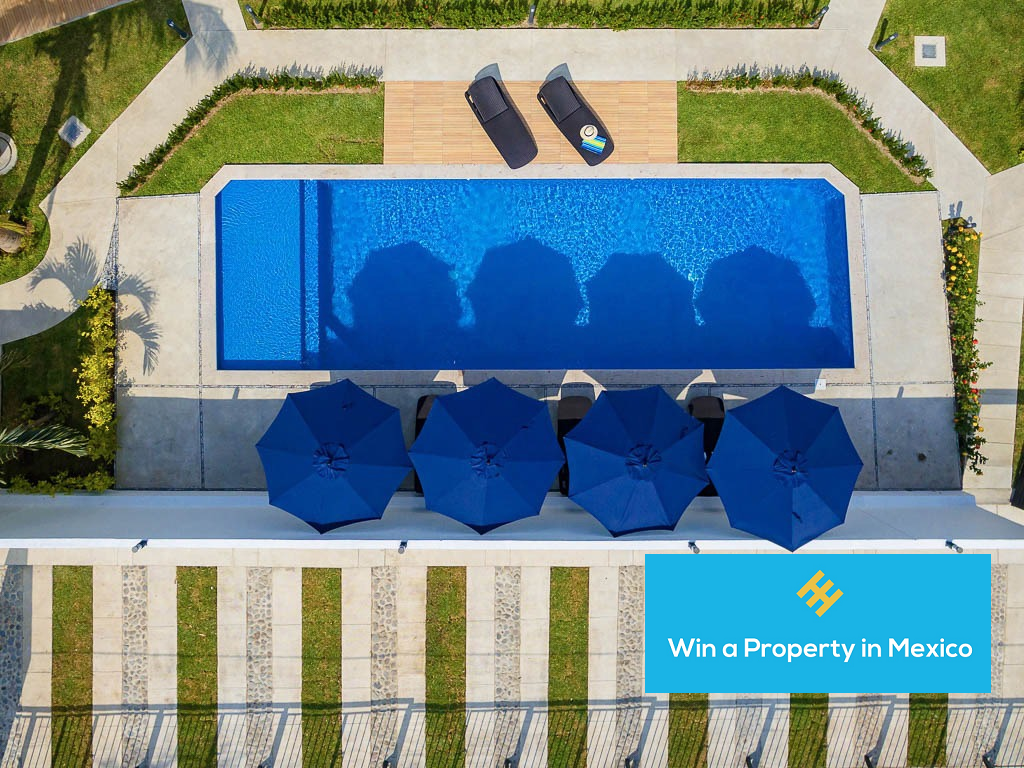 The Property
---
149m²
3 Bedrooms
2.5 Bathrooms
Open-plan kitchen
Living room
Roof Garden with WC
On the second floor
1 Parking space
Access to Communal Pool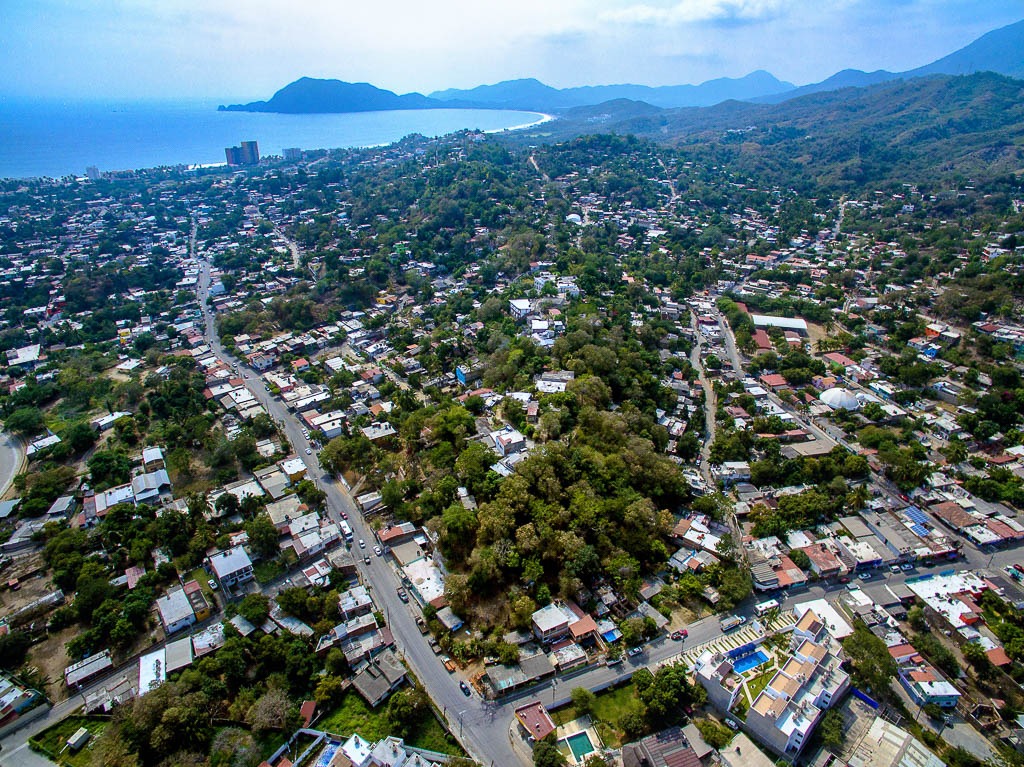 The Location:
---
5 Minutes from Olas Altas Beach in Manzanillo
4 Minutes from the traditional Santiago market
Plenty of local shops for groceries
18 Minutes from Manzanillo main harbour
30 Minutes from Manzanillo Airport
50 Minutes from Barra de Navidad
1h30 from Colima
3h30 from Guadalajara
4h from Puerto Vallarta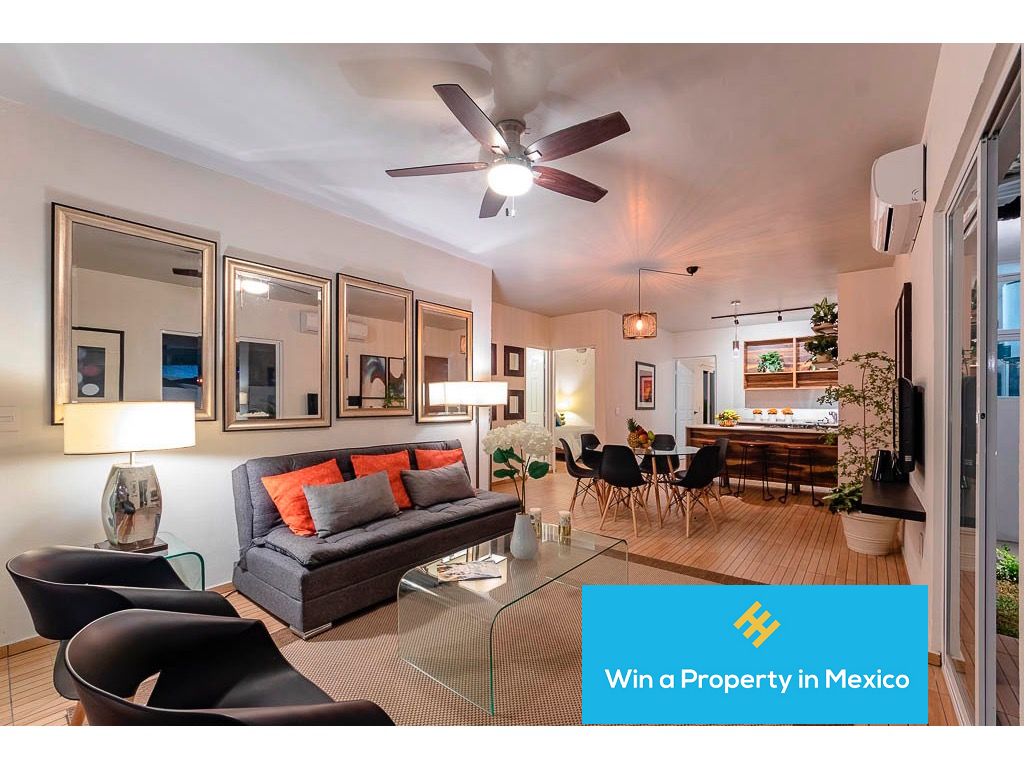 Furnitures Included
---
Kitchen: grill oven, stoves, microwave, crockery, glassware, cutlery, fridge freezer, washing machine, 2 stools
Living Room: sofa, coffee table, 42 inches TV, chromecast, tripod reading light, TV stand & media center, 6 chairs, glass dining table
Bedrooms: 1 King size bed, 1 Queen size bed, 2 individual beds, cupboard, bedside tables, 2 four drawers chests, 1 desk
Bathrooms: sink cabinets, glass panels
4 Mirage Inverter Air Conditioning systems
4 Ceiling fans with light
Roof Garden: 1 sofa, 2 chairs, 1 coffee table, solar heat collector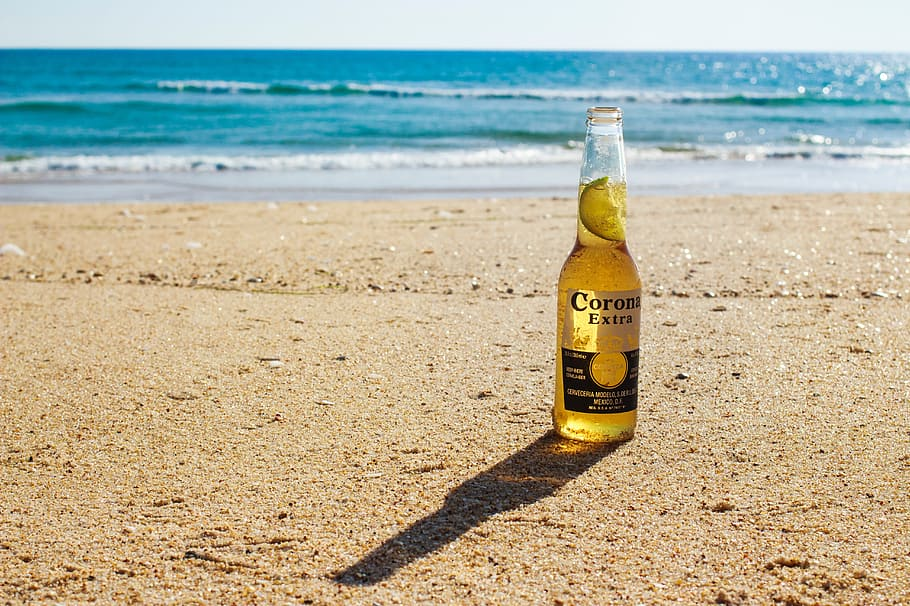 Plans if you win
---
Spend your winters in the sun
Rent it out (on site administrator/cleaner can help with your short or long let. Average night price: 65 GBP (low season) or up to 145 GBP (high season). Get paid to your Paypal account or Airbnb
Sell it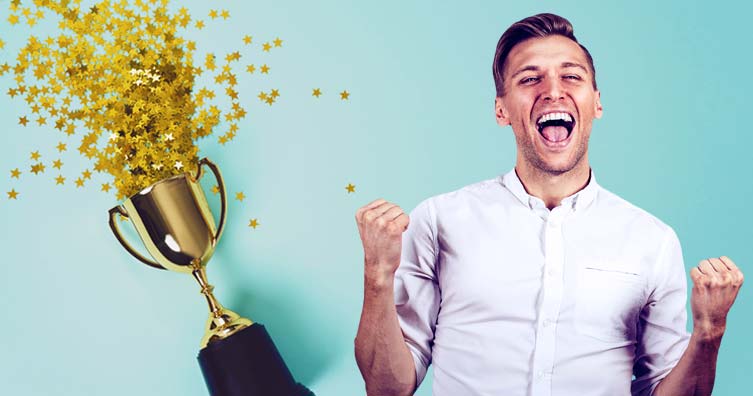 What else is included ?
---
Public deed fees
Trust fees for the first year (about 800 USD)
4 Return flights (up to 1000 GBP per person) from anywhere in the world
Airport transfer to Manzanillo
4000 GBP spending money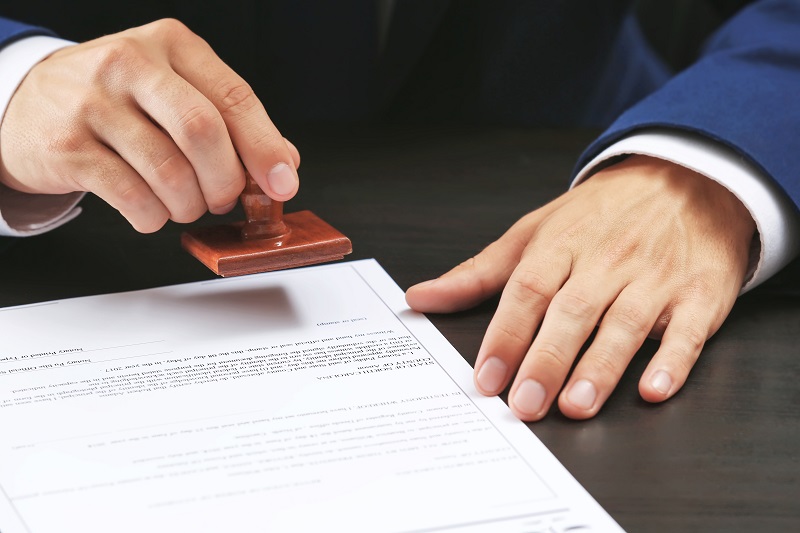 Ownership Transfer
---
We will create a Trust (Fideicomiso) which is necessary if you are not Mexican for property within 50km of borders or shores.
We will do the paperwork with the foreign office necessary if you are not Mexican
The notary will perform the valuation of the property
We will schedule a day / time for you to come and sign the deed (escrituras) with the notary. Your presence is necessary